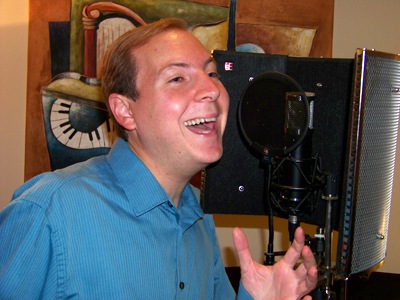 "A consummate performer!" raves Gloria Elliott, New York vocal critic, as she explains the style and sound of Scott Eckers, singer who easily transitions from Broadway to pops to jazz standards in his highly-acclaimed shows. Scott's trademark covers have taken him from classic Catskill hotels to the stage of Lincoln Center in Manhattan. Crowds cheer as Scott sustains high notes on power ballads or involves the audience in an uptempo dance. Having starred in many musicals, Scott is no stranger to the stage. He has appeared in dozens of theatrical productions around the New York area as the leading man. An unusual mastery of theYiddish language brings smiles to audiences across the Catskills and Florida.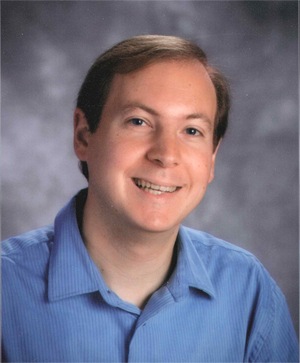 Come hear Scott Eckers in concert or purchase a copy of his professionally-produced music. This coming winter, a brand-new album of beautiful ballads will be released along with a new album of Scott's popular club show. This album, THE DEEP END, features the songs heard at the "Last Hurrah" concert in the Catskills. It was recorded with a ten-piece band and contains jazz, pops, show tunes, and swing. Get to know Scott and his music -- he's always ready to entertain you!

Scott serves as a musical director for musical theatre productions and as a synagogue chazzan (cantor). He can be seen performing frequently with a cappella groups and in local cabarets.